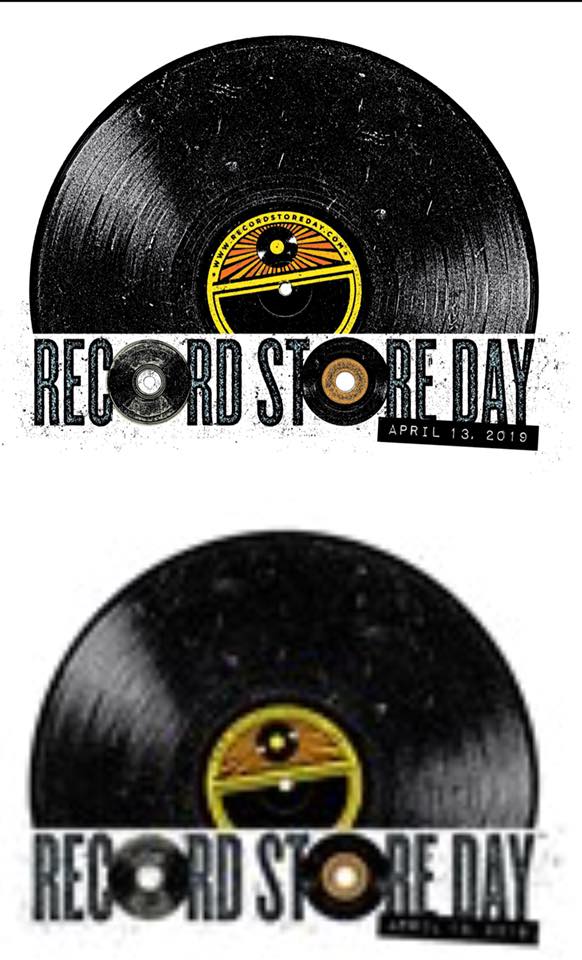 Come join the Longwell Records fam to celebrate UK Record Store Day 2019 in the second best small independent record shop in UK! We already have a very big act booked to play at the shop and it's going to be an absolute cracker of a day! More details to follow folks!
---
closing early today, 2:30 SHARP, sorry for inconvenience
---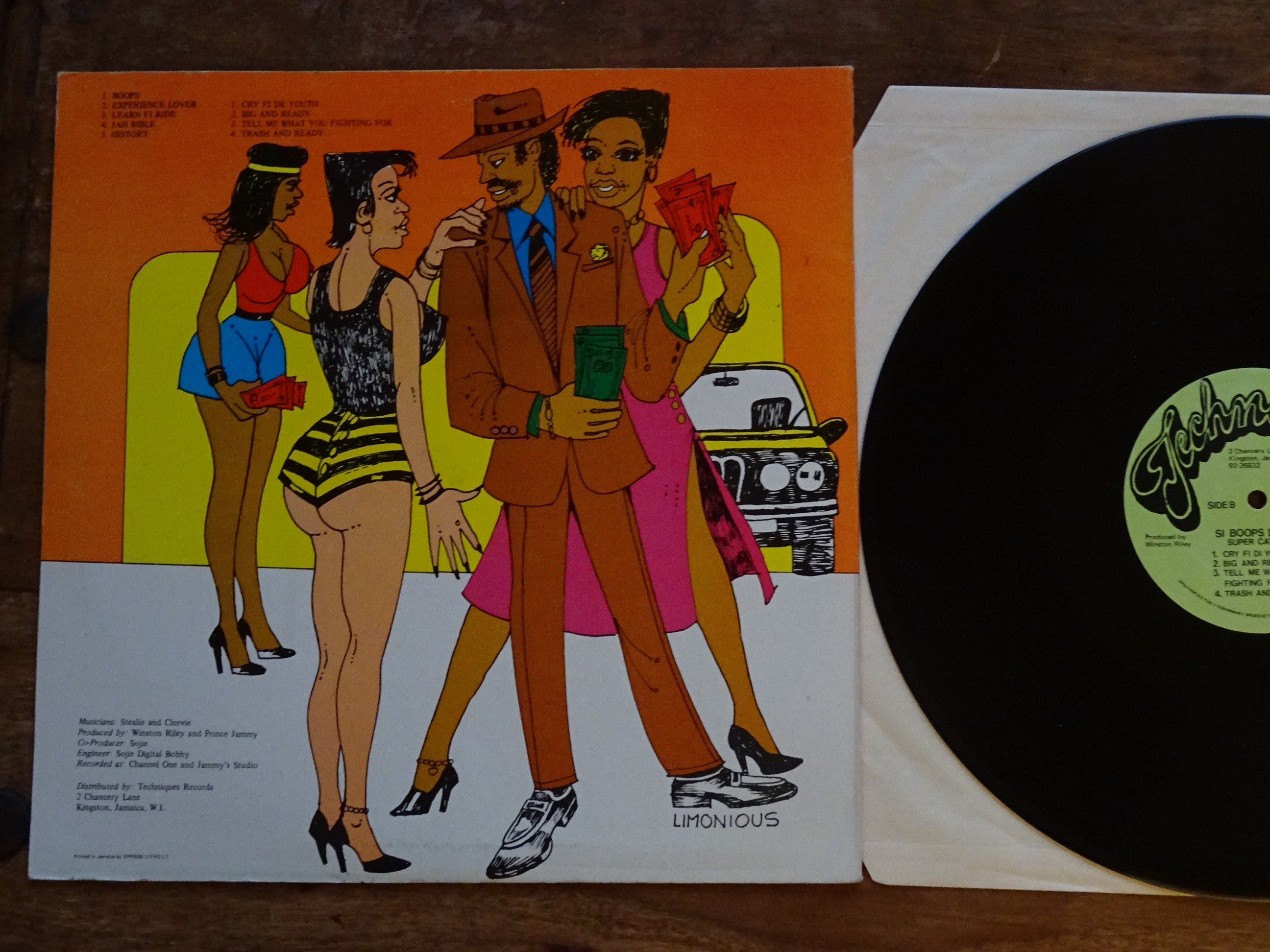 Hi folks,well the summer is finally been and gone,I mean here and for some of us its time to play different types of music that fit the summer groove.Or maybe not,maybe you prefer to be an all year winter tunes sort of person...I personally love certain tracks that remind me of care free summer days in the past and these tracks usually consist of pretty cheesy music to be sure.
My favorite winter tune was a toss up between Rag n Bone mans album and The rolling stones Blue and lonsome. Both albums had that feel good factor needed to...
---